Sports comedy
---


Zack is the Ben Zobrist of sports comedy writing.
(A solid veteran who fits in anywhere, makes his teammates better and is getting old.)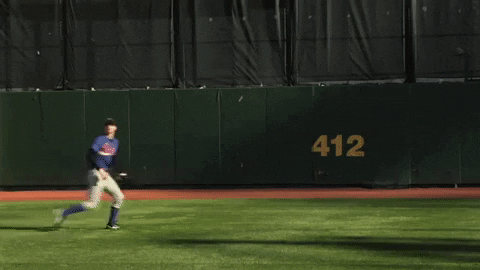 This is Zack, not Zobrist.
+ head writer at The Kicker, Above Average's sports outlet, for two years
+ co-creator, with Bryan Tucker (SNL), and showrunner/writer of 64th Man -- a forthcoming, 10-episode comedy series for Audible, starring John Cena, Anna Chlumsky, Will Forte, Adam Pally and others
+ as Kicker head writer, created a dozen series and 150+ videos, dramatically increasing views on our Facebook and Youtube channels
+ wrote sports comedy videos for Tru TV's Late Night Snack, NBC Sports, Golf Digest and other corporate outlets
+ staff writer for The Onion's sports show Get Out Of My Face
+ D-3 college baseball player
Here are just a few sports videos Zack wrote:
Who's Better: LeBron Or This Guy?
(feat. Bobby Moynihan)
---
Madden 18 Update: "Anthem Mode"
---
Hardest Job in Sports:
"Cleveland Browns Cheerleader"
---
Draftsville, Ep. 3
(Friday Night Lights Parody, for NBC Sports)
---
Super Bowl Party MVPs:
"The Female Fan That Men Talk Down To"
---
Remember When:
"The Time Michael Jordan Had A Hitler Mustache"
---
Hardest Jobs in Sports:
"The Jerry Jones Cameraman"
---
March Madness Office Bracket MVPs:
"Guy Who Doesn't Know Sh*t But Somehow Nails It"
---
Joe Flacco Book Reading
(live at UCB)